Etowah Baptist Church
Sunday, September 24, 2023
Giving...Growing...Going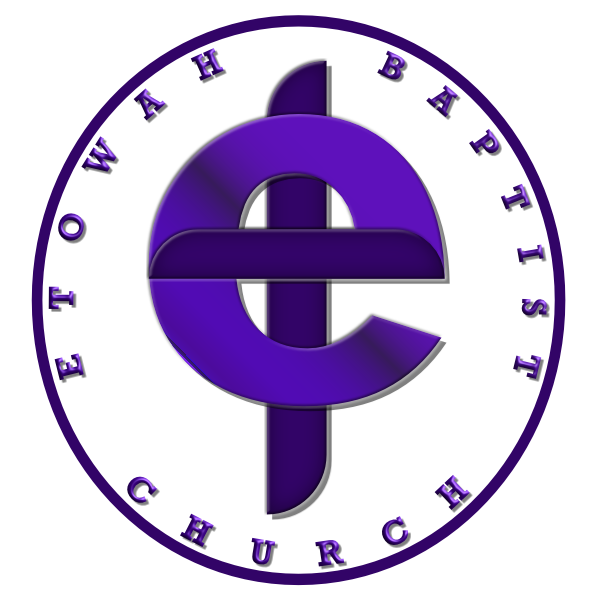 Nursery Sign In Desk

Pictures of our Nursery Rooms

SIGN-IN

1. All children will need to be signed in by parent upon arrival.


2. One parent should immediately pick up your child following the service.

3. All children cry at times. In most cases they are fine as soon as you leave the room, however, if your child continues to have difficulty transitioning into the nursery, we will page you to come and assist your child.

4. Diaper bags, clothing, bottles, cups, and more must be labeled with your child's name on them.

5. Please do not allow your child to bring in personal toys or possessions unless it is a security item such as a blanket or pacifier.

6. Babies and crawlers will be promoted as they develop physically.Toddlers will be promoted annually.

7. For the safety of your child, the staff cannot be responsible for special instructions unless they are in writing.

8. If your child has a food allergy or a special need related to food,please notify,in writing, the staff of the nursery.

---

If your child has any on these symptoms, please do not bring them...

1. A fever in the last 24hrs

2. Has been vomiting or had diarrhea in the last 24hrs

3. Has runny or yellow discharge coming from the nose

4. Has a sore throat

5. Has unexplained rashes

6. Has a skin infection

7. Has an eye infection

8. Has any type of childhood disease such as chicken pox, mumps, measles, rubella, etc.