Etowah Baptist Church
Sunday, September 24, 2023
Giving...Growing...Going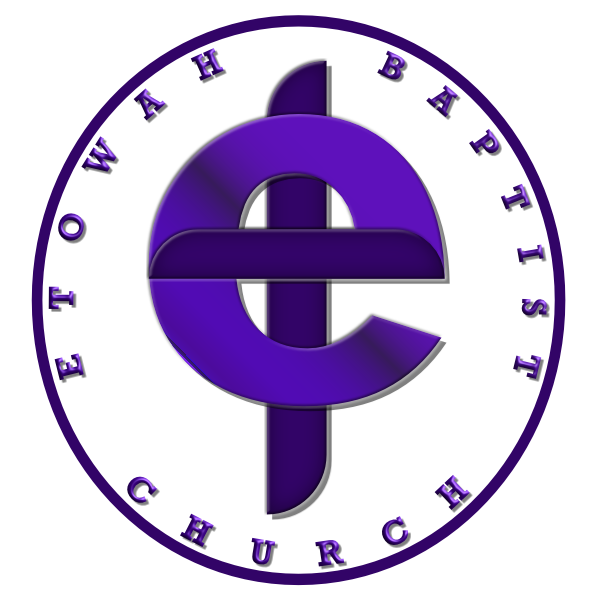 Worship at Etowah Baptist is alive and exciting! Each time we gather for worship, we approach our living God with expectation and passion. When you join us for worship, you will sense the warmth and love of our church family and the power of Jesus Christ.

Dress for our worship gatherings can be described as, "come as you are." You will most likely see people dressed in casual clothes, suits and ties, dresses, or t-shirts and jeans.

God bless you. We look forward to having you and your family join us for worship!